E.gi. Srl manufactures 100% MADE IN ITALY hats and knitted accessories with the highest level of craftsmanship. Our company, located in the "Italian Hat District", encompasses all the production steps of knitted accessories.
Being focused on our customer needs, flexibility and quick response are our points of strength.
This is our brand's added value:
Trend updating and style consulting, following the brand's aesthetic codes;
Ad-hoc processes, new yarns and new eye-catching patterns;
Customized wool products focussing on the "brand identity.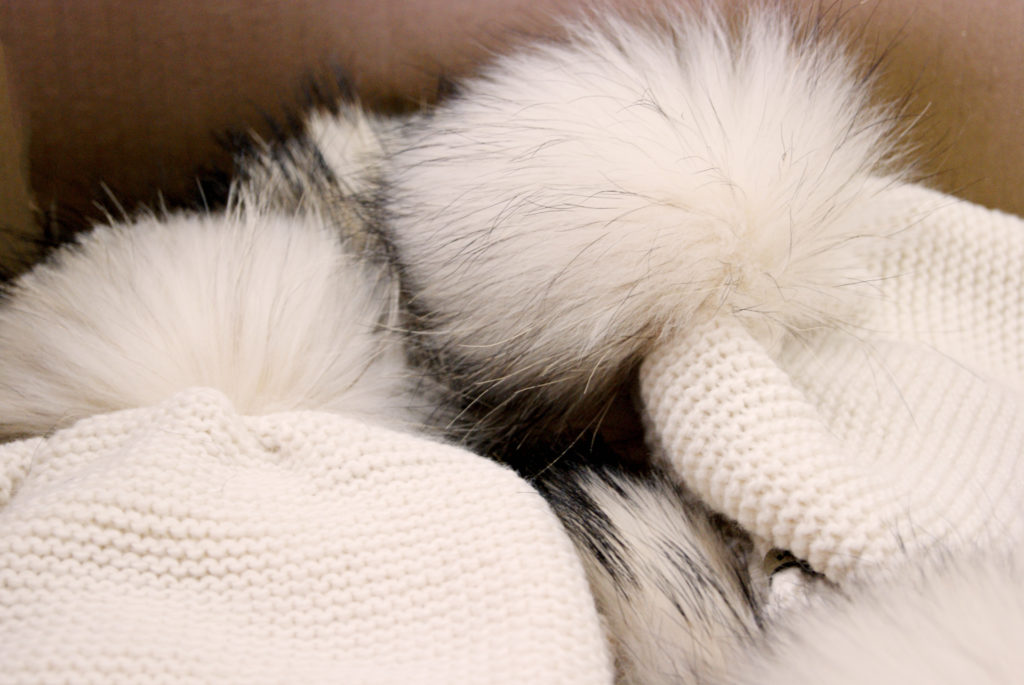 Our products are the result of a continuous effort to search and combine new raw materials and cutting-edge technologies.
Desiderate conoscerci meglio?
We support our customers with experienced internal resources fully dedicated to their peculiar needs and able to offer them a 360° consulting from designing to marketing the collection.
Our over 30 years of experience guarantees our customer a correct timing of the collection and meeting deadlines.
Our equipment makes us flexible and able to quickly adapt the collection to different moods..
Scoprite cosa possiamo creare assieme
E.GI. S.r.l., is located within the production district of the Maceratese Province, an area that has always been dedicated to the manufacture of high-end fashion and design products. The industrial activities developed in the last 70 years have spread the territory of companies characterized by dynamism and technical skills whose growth opportunities are able to provide investors with important business opportunities.
E.GI. S.r.l.
Via Pianello, 21U/R
62020 – SANT'ANGELO IN PONTANO (MC)
ph. 0733 661508 fax 0733 662028
Contact us to talk about hats, fashion or style, but also for a simple greeting.
It will be a pleasure to answer you!